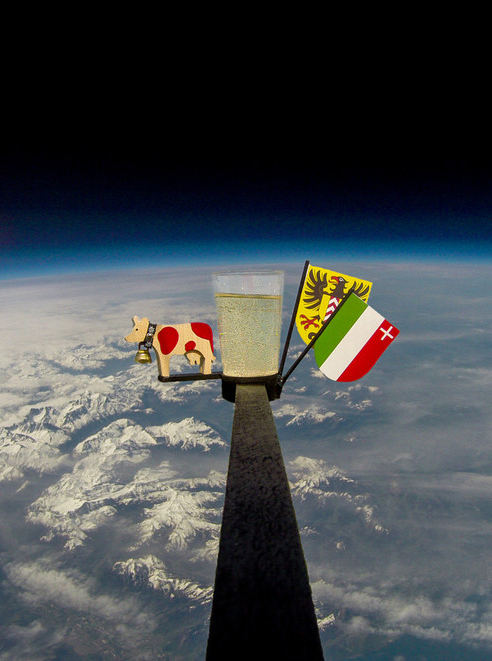 The SolarStratos team is based in Switzerland, at Payerne airfield
It benefits from ideal conditions to develop its activities. The proximity of technical universities, but also of high-tech companies, are essential assets for the development of such a project.
SolarStratos benefits from the support of many Swiss companies and proudly carries the national flag. The team aims to be international, but is attached to its national roots.
Experience this 21st century eco-exploration
By becoming a member of the "SolarStratos" club, you help promote and support our challenge.