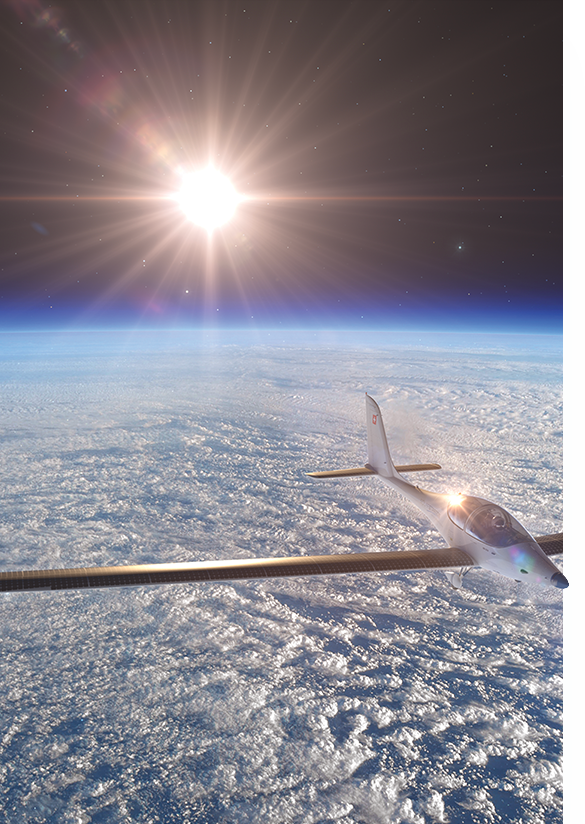 Promoting renewable energies to protect our planet's climate
of greenhouse gases, demonstrating that concepts and projects that seemed inconceivable a short time ago are now possible with the technologies available today, which are still in their infancy, particularly in terms of solar electric aviation. 
SolarStratos also aims to demonstrate that with today's technologies it is possible to achieve feats beyond the potential of fossil fuels: electric and solar vehicles are among the great challenges of the 21st century. Our aircraft, which will be able to fly in the stratosphere, opens a door to this aviation and to the mobility of tomorrow.
This journey will be possible thanks to the power of the sun
In order to limit the weight of the aircraft and make this feat possible, the aircraft will not be pressurised, forcing its pilot, Raphaël Domjan, to wear a pressurised astronaut suit, powered only by solar energy, also a world first.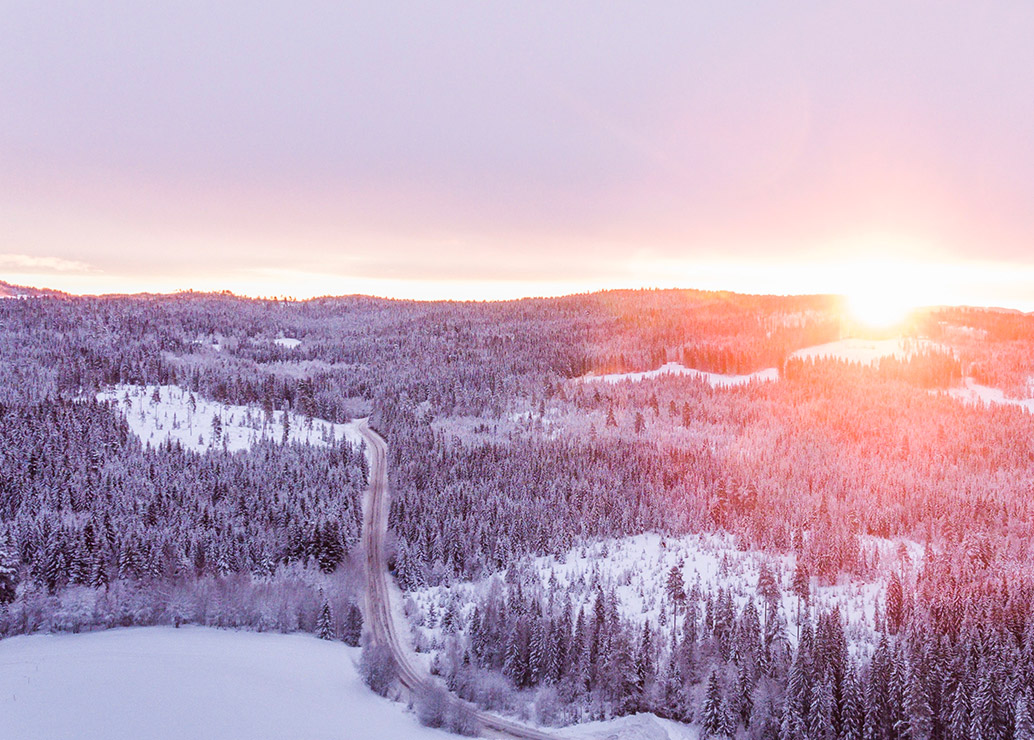 A technical and human challenge
The mission will last about six hours (3 hours of ascent to get close to space, 15 minutes head in the stars, then 3 hours to come back down to earth). The aircraft and its pilot will be subjected to extreme temperatures, in the region of -70°C.