 Travelling to the edge of the planet using only renewable energy
The aim is to protect our planet's climate from greenhouse gases by demonstrating that concepts and projects that seemed inconceivable a short time ago are now possible with the technologies available today.
Stratospheric solar airplane

A team of passionate and highly specialised people
Multi-skilling is a must in such an experimental project. The team consists of a mix of aeronautical engineers, pilots, builders and others.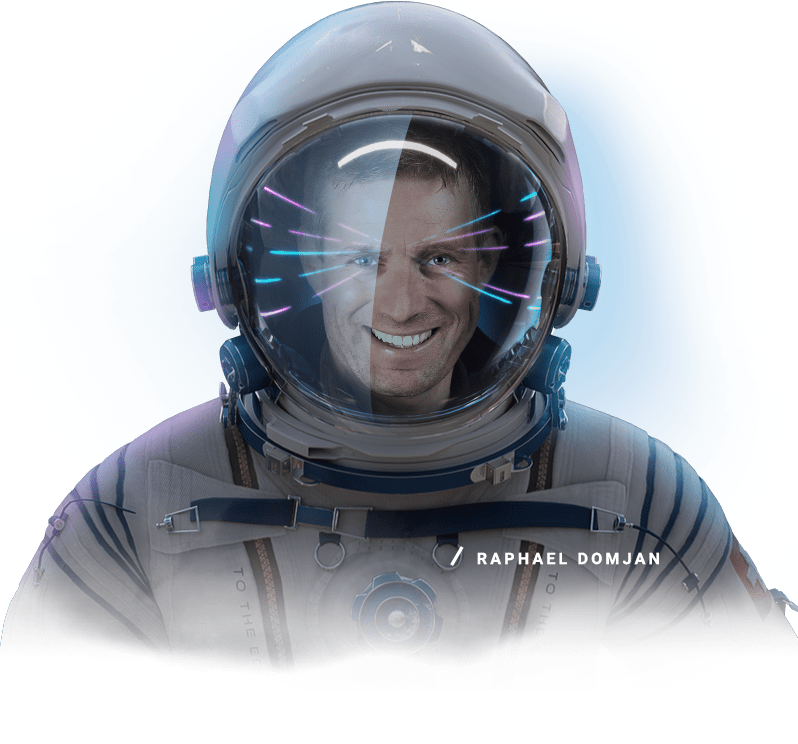 SolarStratos is supported by numerous Swiss companies
The team aims to be international, but is committed to its national roots.
Experience this 21st century eco-exploration
By becoming a member of the "SolarStratos" club, you help promote and support our challenge.