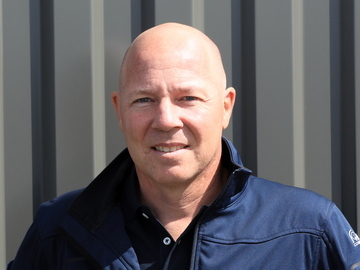 Technical support
David Germann
Helicopter and airplane pilot, he worked for 8 years within the SolarImpulse project.
Safefty pilot helicopter during test flights and the world tour mission, replacing the ground operations manager as well as technician loading the cargo plane.
Having the various heavy and nautical licenses, polyvalent he accumulates the professional experiences in multiple domains.
"In life, sharing is important … having the chance to introduce others to the passions we love … to share their emotions … or simply to share our experiences …"