Night flight for Raphael
Winter time, shorter days, longer nights, all of this could be a bit of a morale killer. None of this for Raphaël Domjan. The opportunity for him to do night training flights and brave the darkness, with his first flight from Geneva Airport, one of our valued partners.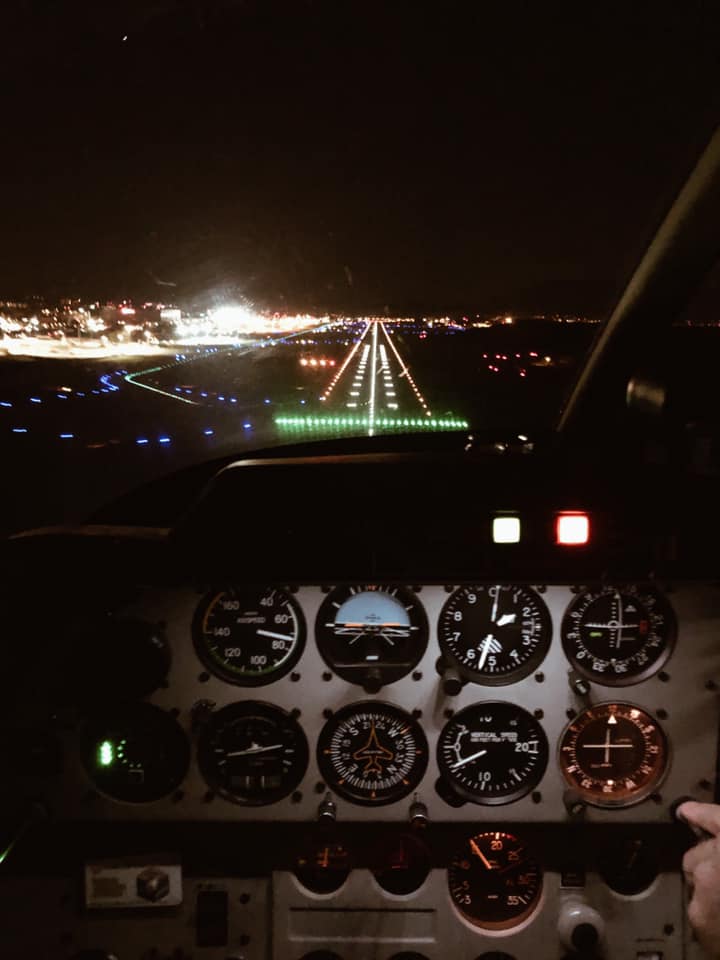 Second life
In our previous newsletter, we were pleased to announce our presence at EXPLORiT, a concept dedicated to children aged 0 to 12 and their parents who want to discover the world of science and technology, which will open during the winter of 2020/2021. We are materialising our entry with the installation of the PlanetSolar simulator, which is back in Yverdon-les-Bains, after having completed the first solar-powered world tour. Thanks to it, we will be able to make young and old dream. We are already looking forward to this new eco-adventure with our friends from EXPLORiT.
Two new partners
We are pleased to announce the arrival of two new partners. The first is the Office National d'Etudes et de Recherches Aérospatiales (ONERA). It is the main French research centre in the aeronautics, space and defence sector.
The second, Segula Technologies, is a French group active in 30 countries. A world leader in engineering, it places innovation at the heart of its strategy and carries out projects ranging from studies to industrialisation and production in fields such as automotive and aeronautics.
We welcome them and thank them for their confidence. Raphaël Domjan and the entire SolarStratos team would like to take this opportunity to thank all of our partners who have supported us throughout our eco-exploration, especially in these difficult and uncertain times. Thank you all for being at our side.