SolarStratos kicks off its first flight campaign of the new year
Spring is in the air and with the warmer weather, SolarStratos kicked off its first round of test flights out of the base in Payerne this month. The first taxiing and test flights proceeded as per the schedule which was months in the planning, and the pilots took full advantage to test the technical optimisations that had been completed over the winter months, and to prepare for the next flights at higher altitude.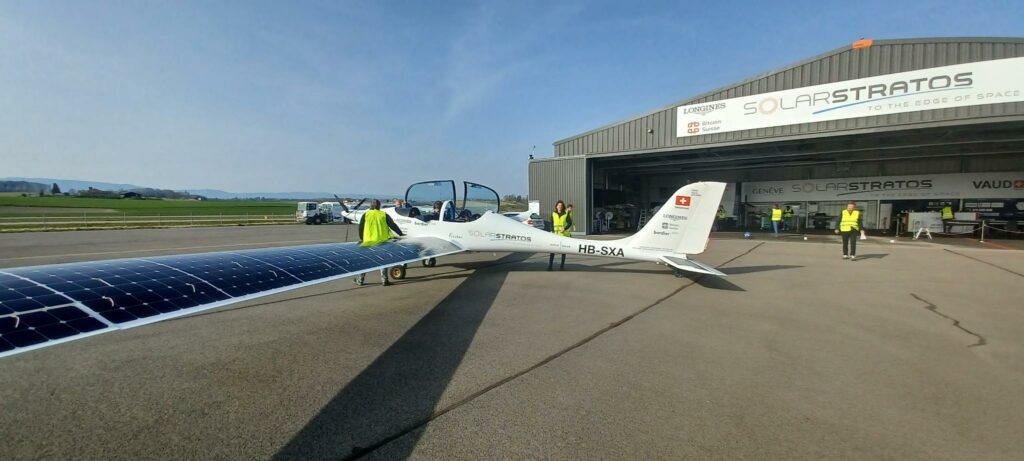 The base undergoes a face lift
The team made the most of the winter months to upgrade the interior of the Payerne base, in particular with new branding highlighting our partners. As Raphaël Domjan says: "Our team spends a lot of time at the base working on SolarStratos and we regularly use it as a venue for our events, it is therefore important to have a welcoming place where partners and team members feel comfortable."
In addition to the aircraft, the base hosts a photo exhibition dedicated to the pioneers and adventurers of solar energy, a visitor reception area, the Mission Control Centre, and a workshop and technical area.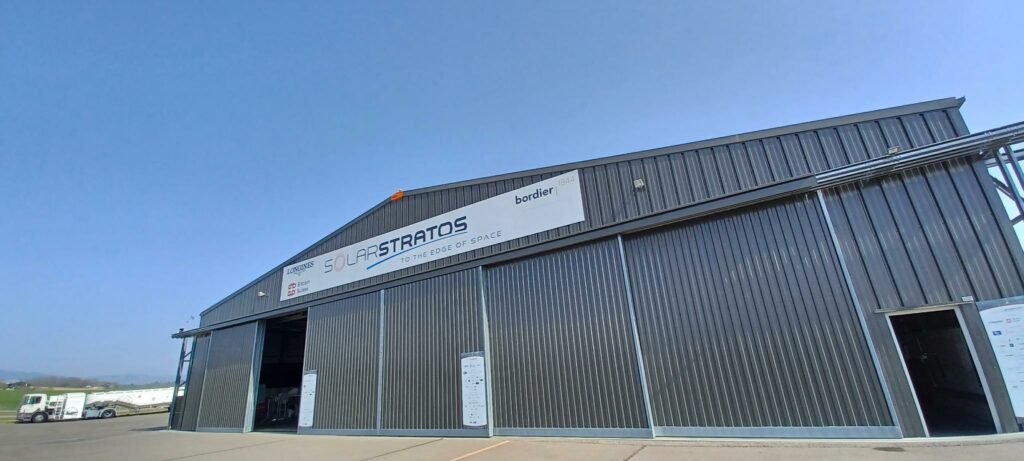 A new helmet for our pilot
Raphaël Domjan tests his new H-CMB helmet made and provided by our partner LD Switzerland. With its innovative design, high level of comfort and its optimal customisable visor shape, this helmet represents a considerable asset for the upcoming flights.
Ocean conservation
Raphaël Domjan travelled to the Principality of Monaco to take part in the 13th edition of the Monaco Blue initiative co-organised by the Oceanographic Institute – Albert I Prince of Monaco Foundation and the Prince Albert II of Monaco Foundation.
This unique discussion platform, dedicated to new ambitions for the protection of the oceans over the next decade, is based on the capitalisation of best practice and examples of sustainable management and ocean conservation. Please click here for more information: https://www.fpa2.org/fr/actualites/13e-%C3%A9dition-de-la-monaco-blue-initiative-une-nouvelle-ambition-pour-l-oc%C3%A9an-08171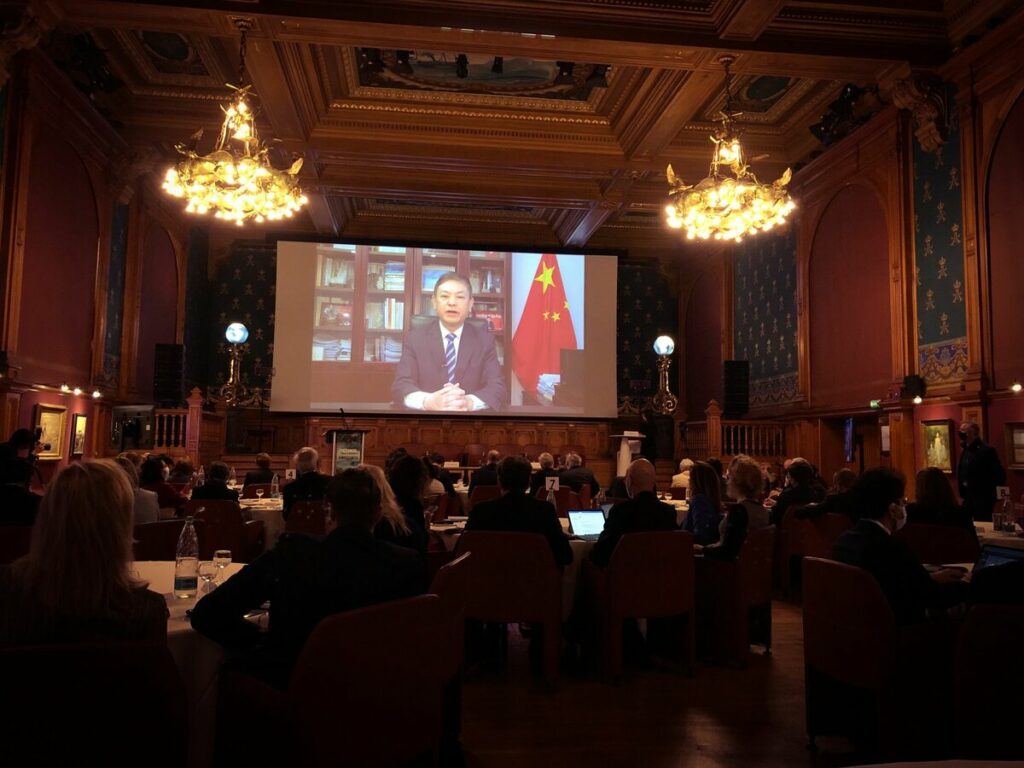 Final days of the PlanetSolar exhibition at Quartier SIG – Geneva
PlanetSolar Foundation's travelling exhibition 'Pioneers of Solar Energy', currently located at Quartier SIG in Geneva, is due to close its doors on 10 April. So, if you haven't already visited, don't miss out! Entry is free and you will discover prototypes dating from the middle of the 20th century right up to the present day, created by engineers who are passionate about aviation and navigation powered by solar energy. Make sure you look out for the model of the PlanetSolar catamaran that Raphaël Domjan and his crew took around the world in what was the first solar-powered circumnavigation in history. For more information, please go to: https://ww2.sig-ge.ch/actualites/pionniers-de-lenergie-solaire-une-exposition-de-la-fondation-planetsolar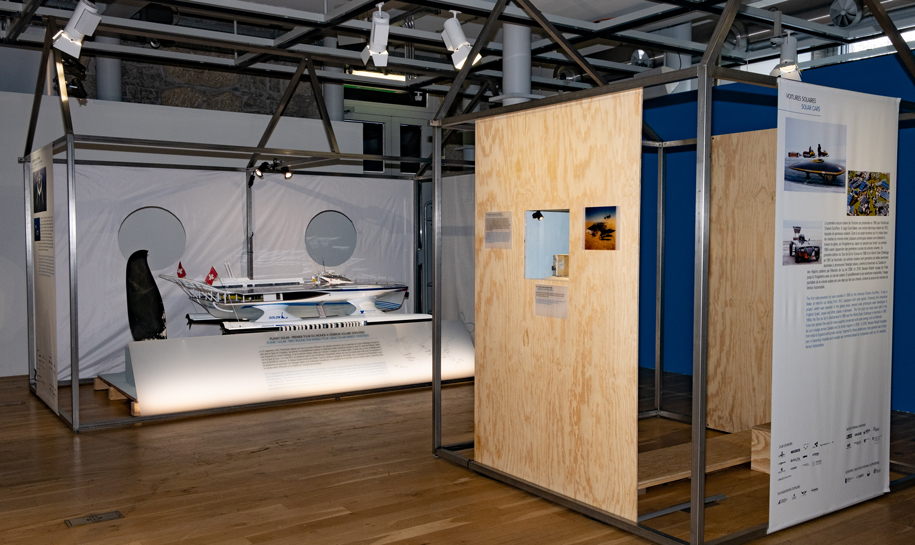 Photo: of the exhibition – on the link above