Aircraft optimisation
Winter is not conducive to flying, but it does give our technical team time to fully analyse all the data gathered from the test flights throughout the year and to optimise the technology ahead of the next flight campaign.
Having added solar cells to the tail of the airplane, the technical team is focussed on developing the instrument panel to include additional flight data such as real time solar cell production, additional temperature readings and acceleration information. All this data will be transmitted by telemetry to the Mission Control Centre (MCC) on the ground.
These new elements, which will make it possible to optimise the trajectory of the aircraft and therefore to produce maximum energy, will be simultaneously available in the cockpit and at the MCC.
In other developments, we have a new propeller in construction in Germany which will be installed early next year. With variable pitch, this propellor will make the most of the engine's power at any altitude.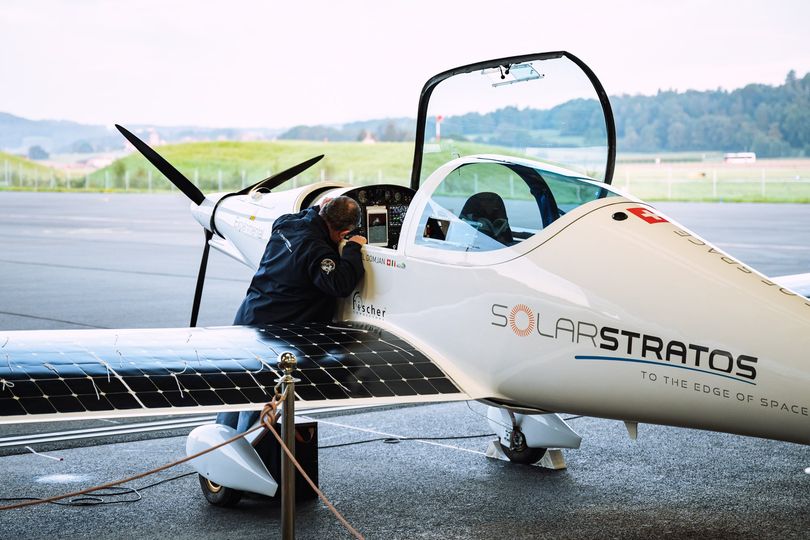 "The birth of a dream" on Planète+
Our documentary, "SolarStratos, the birth of a dream", was back on screen on Wednesday December 15 on Planète +.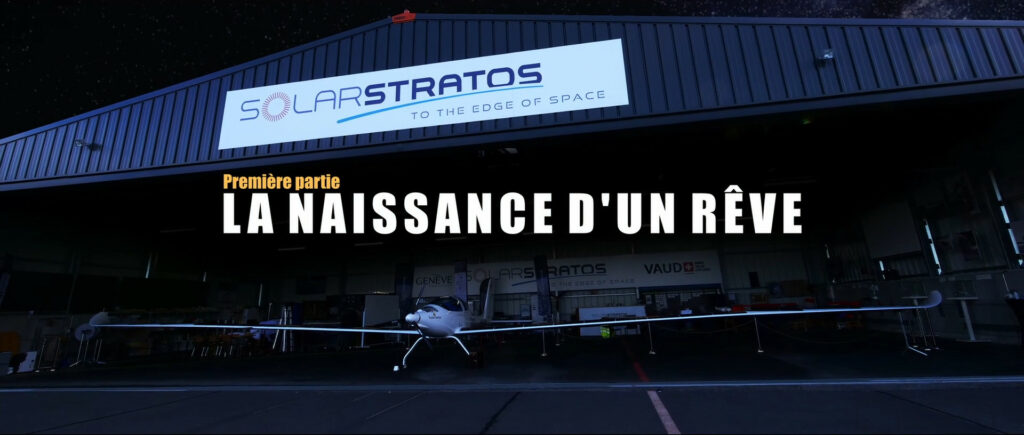 Prince Albert II flies with Raphaël
Relive the first ever flight of a Head of State in an electric plane. HSH Prince Albert II of Monaco flew with our pilot, Raphaël Domjan, for approx. 30 minutes above the French Riviera, including Monaco.
Watch the highlights of this historic flight here.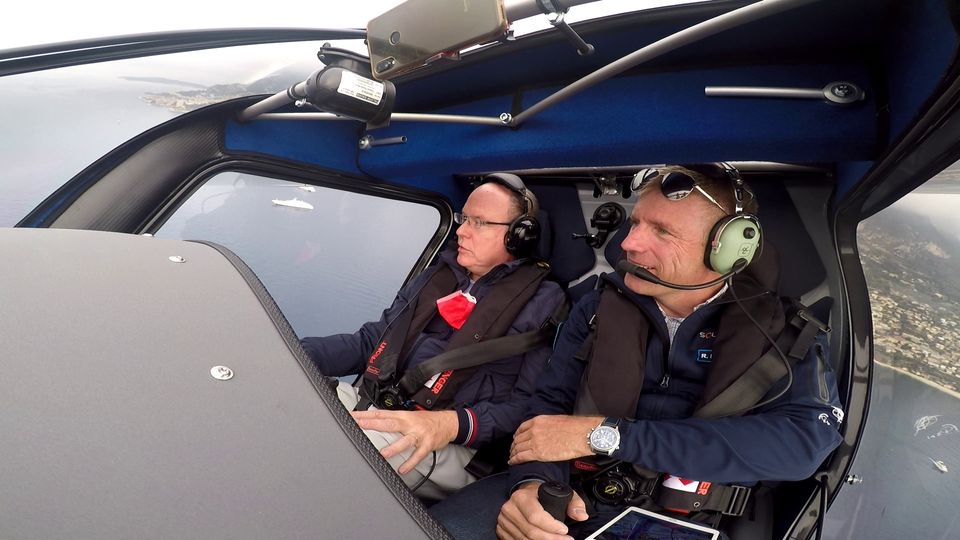 Looking back at an exceptional year
It has been an eventful year with many flights and Stéphane Chopard, our TV producer embedded with the team, has been capturing all the action! He has put together some highlights for your enjoyment. Click here to watch the SolarStratos 2021 recap: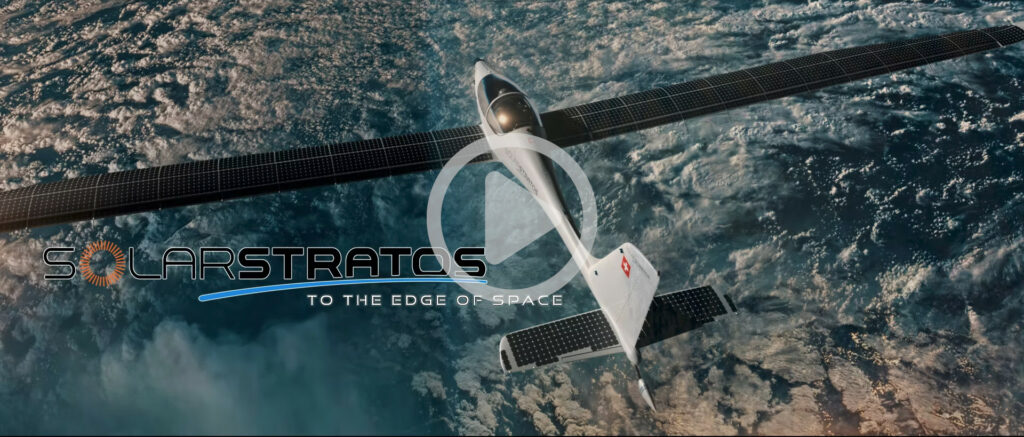 Invitation – Exceptional gala evening in Monaco 2012-2022: ten years.
It has been ten years since Raphaël Domjan and his teammates crossed the finish line in Monaco after their historic first ever solar powered circumnavigation onboard PlanetSolar.
This gala event is an opportunity for the Foundation of the same name to commemorate its historic arrival in the Principality. The gala will take place on Friday 29 April at 19:00 at the Oceanographic Museum in the presence of HSH Prince Albert II of Monaco, as well as many solar adventure explorers and pioneers.
Don't miss out! Book your place through the following link: https://www.planetsolar.swiss/inscription-gala-2022/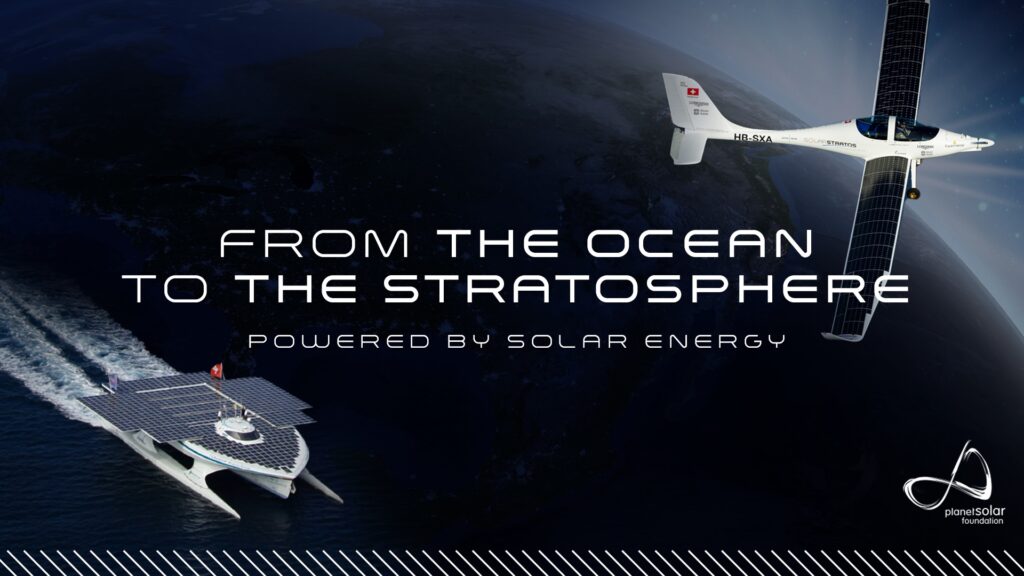 Looking for a gift?/h3>
Visit our online store and treat friends and family to a stratospheric gift featuring SolarStratos.
https://www.solarstratos.importexa.com/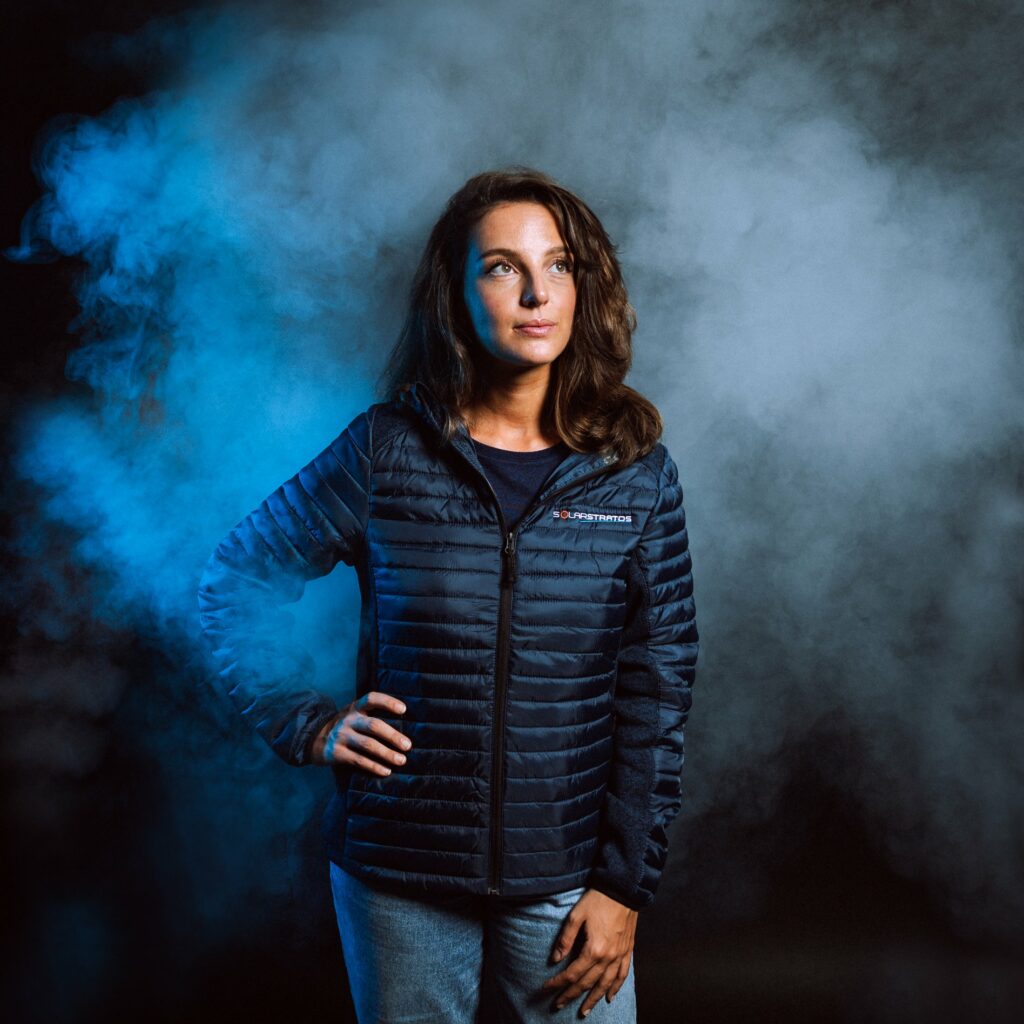 Season's Greetings and Happy New Year to everyone!
Raphaël Domjan and the whole SolarStratos team, wish you and your loved ones a Merry Christmas and a Happy New Year 2022!
We thought that the pandemic would be behind us as the new year approaches, but unfortunately that is not the case. We remain, however, optimistic and continue to move forward with our objective of achieving our first stratospheric flight powered by solar energy.
We are extremely honoured by your unwavering support during this complex period and would like through these few lines, to warmly thank you for continuing the adventure with us.
We look forward to seeing you again in 2022 and until then, have a great holiday season and take care of yourselves.
See you soon for new adventures!
Raphaël Domjan and the SolarStratos team