New Main Partner
SolarStratos is delighted to welcome Bitcoin Switzerland AG as Main Partner. Bitcoin Switzerland AG is a pioneer in crypto-finance and a global market leader. Bitcoin Switzerland AG and SolarStratos share common goals: they think outside the box, they innovate, and both imagine a future that pushes the boundaries of possibility in technology and exploration. Raphaël Domjan and the SolarStratos team would like to thank Niklas Nikolajsen, founder and president of Bitcoin Switzerland AG, and his team for their confidence and look forward to continuing the adventure with them. We would also like to thank all our loyal partners for their support, for being there for us and for contributing to our conquest of the stratosphere.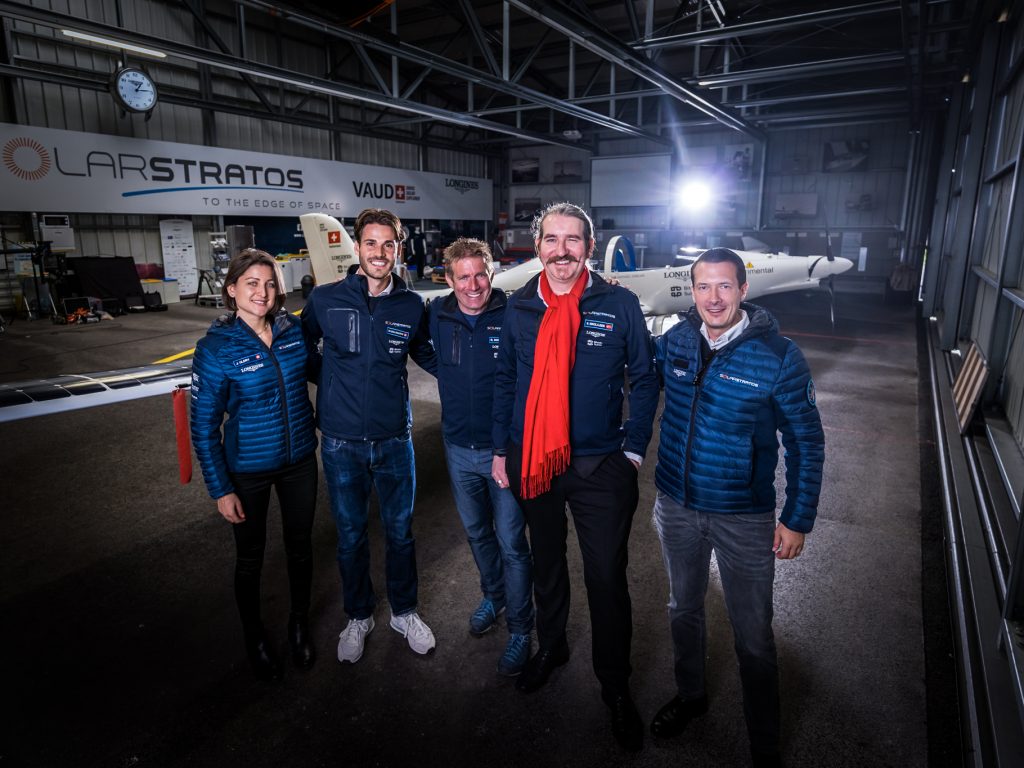 SolarStratos is preparing for 2022!
The entire technical team is currently dedicated to improving SolarStratos for next year: they are fitting an anti-fog and anti-icing system and additional solar sensors, they are making improvements to the telemetry and avionics, plus they are changing the propeller. The aircraft is being optimised to achieve our 2022 objectives!
"The birth of a dream" is selected at the festival "Les Ecrans de l'aventure" in Dijon
Raphaël Domjan and the SolarStratos team were honoured to learn that the documentary "The Birth of a Dream", directed by Stéphane Chopard, has been selected to take part in the official competition of the 30th edition of "Les Ecrans de l'aventure" Festival in Dijon.
We were delighted with the response to our film during the screening on 14 October, attended by Raphaël, and this nomination is a welcome sign of artistic recognition. Thank you to all those who supported our film and congratulations to Jordan Manoukian, for his film "Out of Fame", which won the Golden Fleece for Adventure Film of the Year in 2021.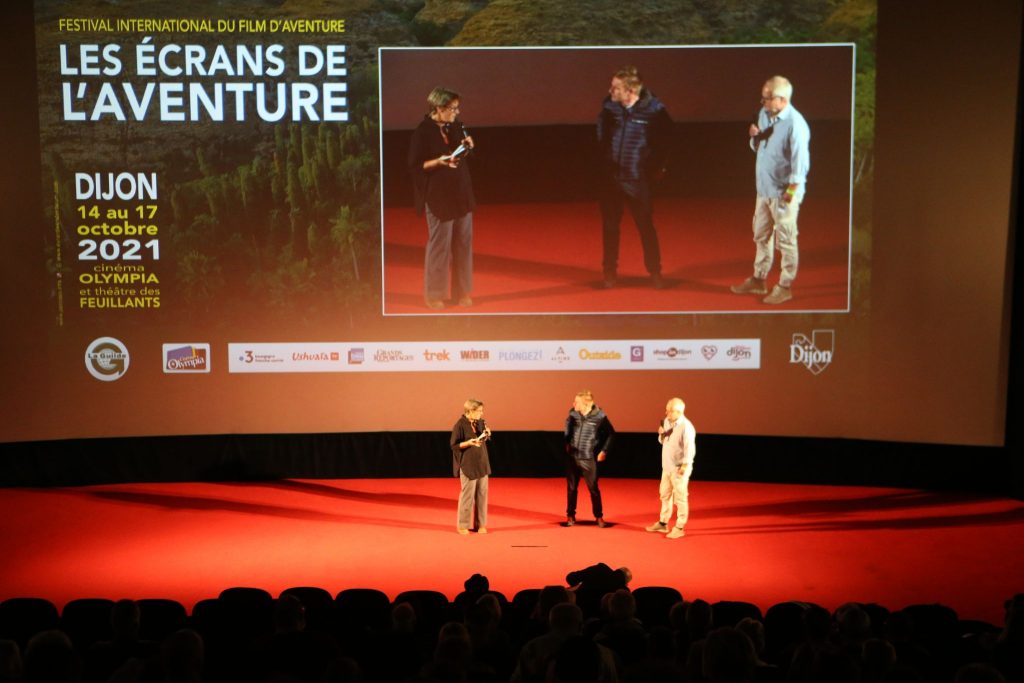 StratosTime: click below to relive the 2021 flight campaign!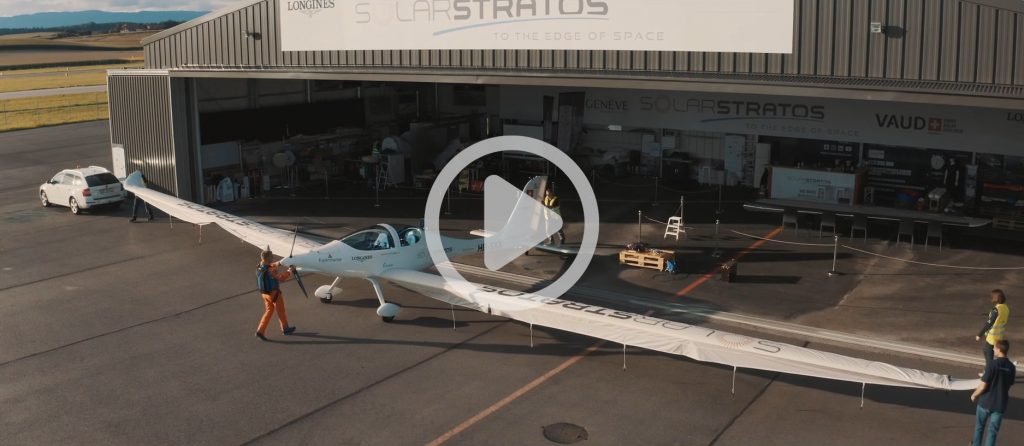 "Pioneers of Solar Energy" exhibition
Raphaël Domjan and the PlanetSolar Foundation have the privilege to present their travelling exhibition "Pioneers and Adventurers in Solar Energy" for six months at Quartier libre SIG, on the Pont de la Machine in Geneva. The space is made available by our partner, the 'Services Industriels de Genève', to whom we extend our heartfelt thanks.
This exhibition will be an opportunity to revisit the history of a selection of pioneering projects through stories, unique pieces of solar vehicles and a model of PlanetSolar, the first boat to complete a circumnavigation powered by solar energy, and with our eco-explorer, Raphaël Domjan, on board.
The exhibition will open on Thursday 11 November. Admission is free.
Please go to the following website for more information: www.sig-quartierlibre.ch