Ground vibration test
The long awaited 'Ground Vibration Test' was carried out in Payerne earlier this month much to the delight of the technical team. It was managed by a German expert and enabled the team to collect a maximum of data relating to the aircraft's potential, particularly during flights at high altitude.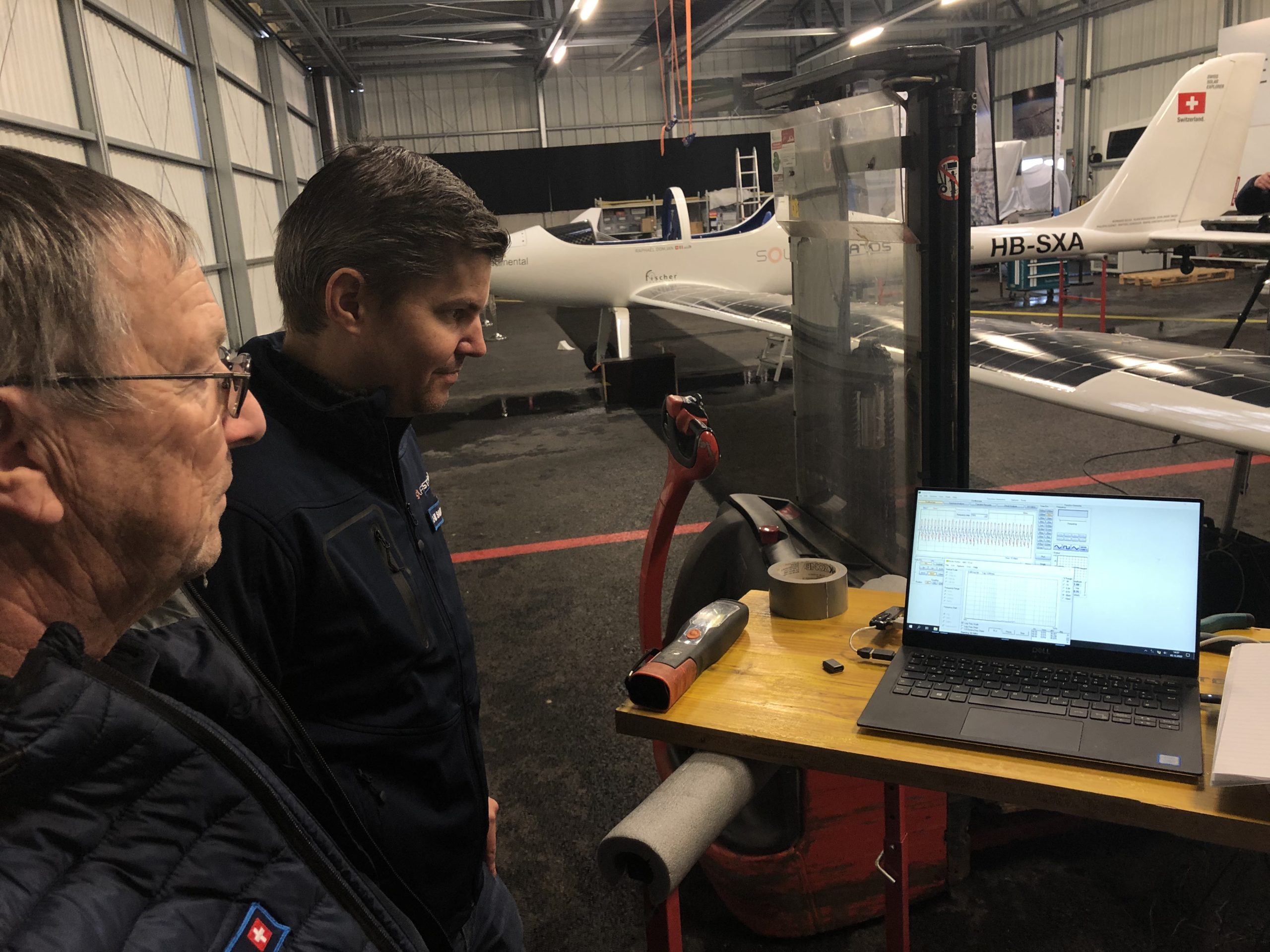 Preparing for next season
The winter break coincides with some scheduled maintenance and development work ahead of next season, so SolarStratos will travel to our partner, ElektroSolar, in Germany, where the batteries and management system will be replaced, along with a few other things.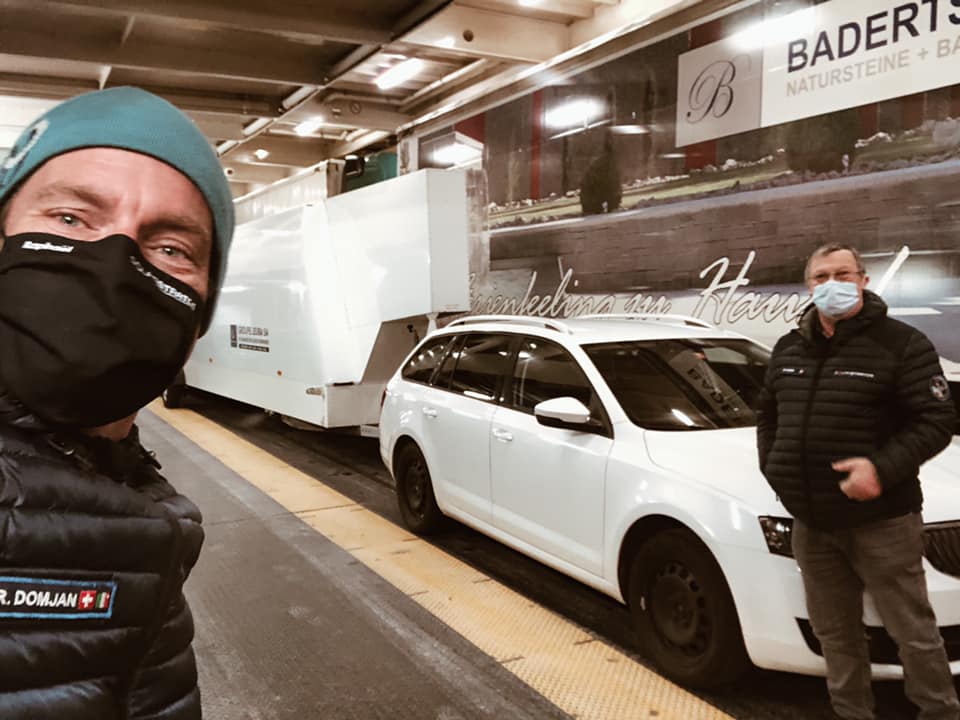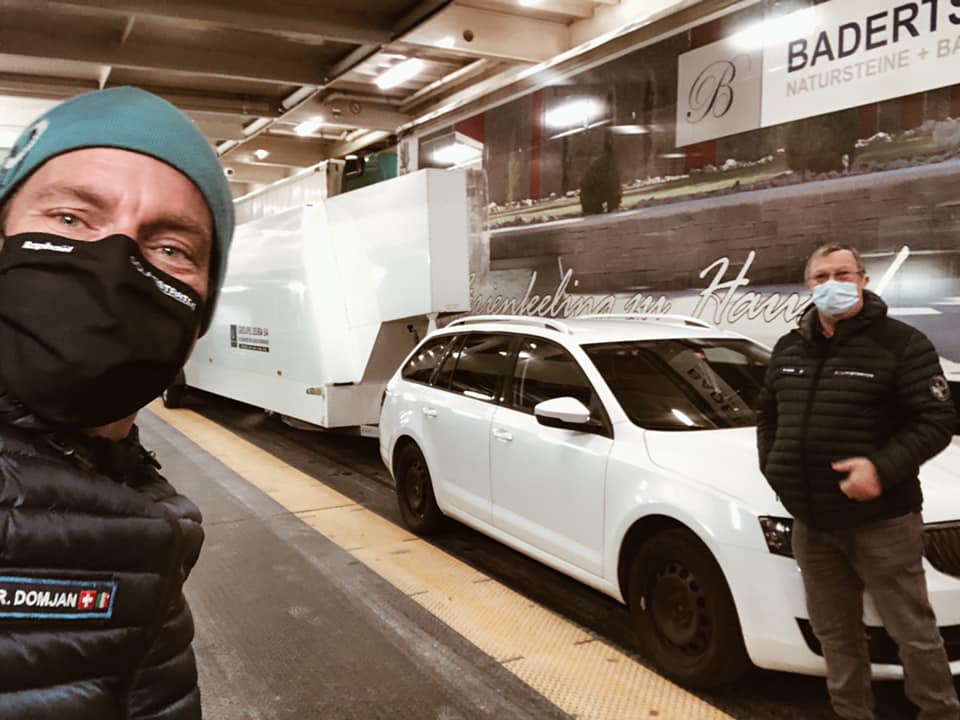 New official partner: Active Solar joins our eco adventure
We are delighted to announce a new partnership with Active Solar (Active Niche Funds SA), the leading investment fund specialising in the global solar energy sector. Launched in 2008, the Lausanne-based company is an investment fund open to the public, with daily liquidity. It was the first to specialise in the solar sector.
The arrival of Active Solar represents a significant opportunity, not only for the success of the SolarStratos mission, but also for the promotion of the economic potential of solar energy.
Raphaël Domjan and the SolarStratos team are thrilled with this partnership and extend their thanks to the leaders of Active Solar for their trust. The SolarStratos team also extends its gratitude to the rest of its partners for their continued support. They are delighted to continue this eco adventure with them!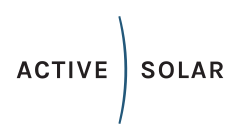 Happy New Year celebrations!
Raphaël Domjan and the SolarStratos team members wish you and your loved ones a Merry Christmas and a Happy New Year 2021!
In these troubled times, we would like to thank you for your loyalty. 2020 has been a complicated year and we are sincerely grateful for your continued support. Fortunately, together, we have succeeded in setting two world records which have allowed us to convey our optimistic message about a world that is more respectful of the climate and the environment.
We look forward to seeing you again next spring, take good care of yourselves and à bientôt!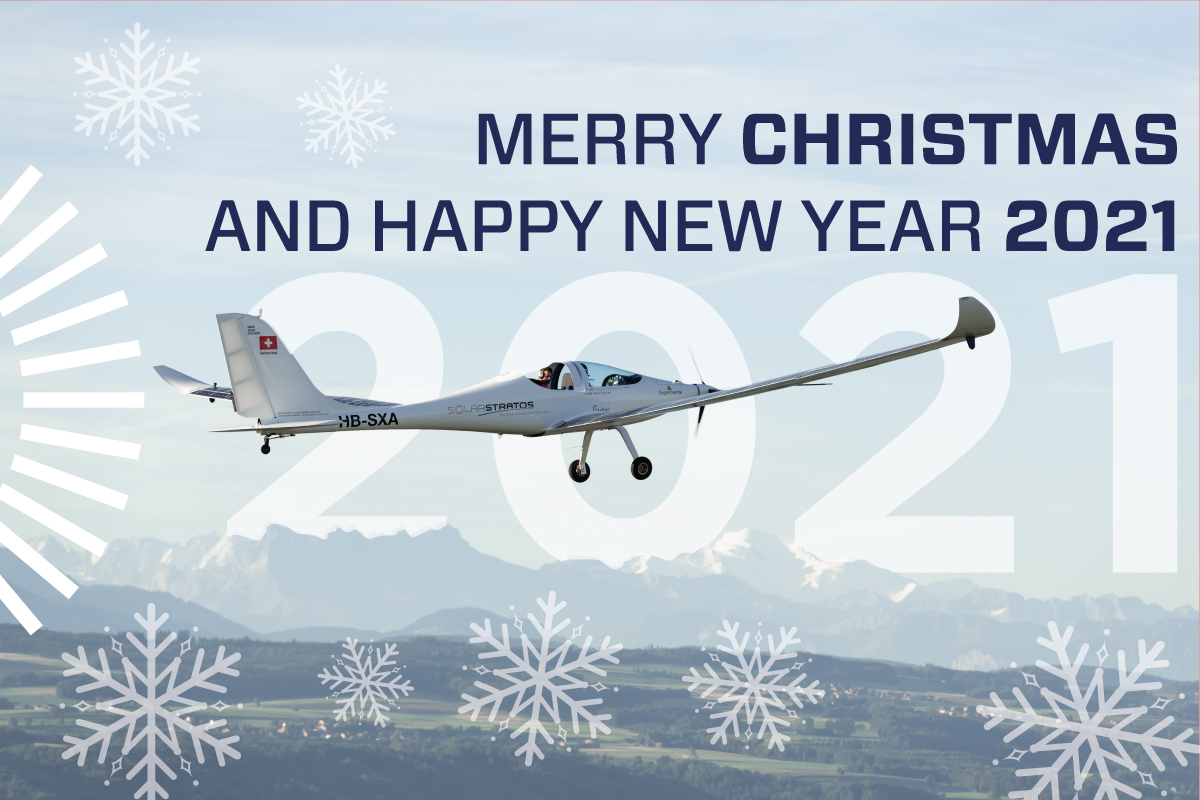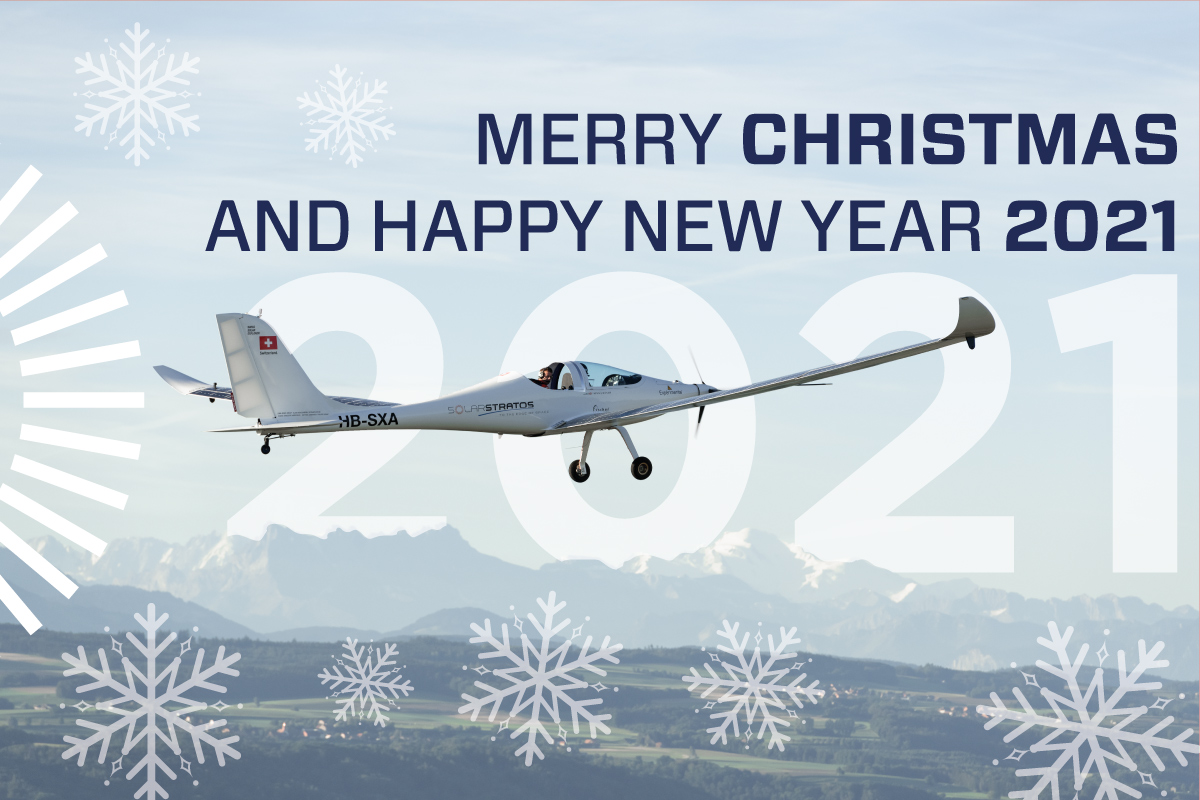 StratoTime
As a thank you, we offer you a retrospective of our 2020 activities.