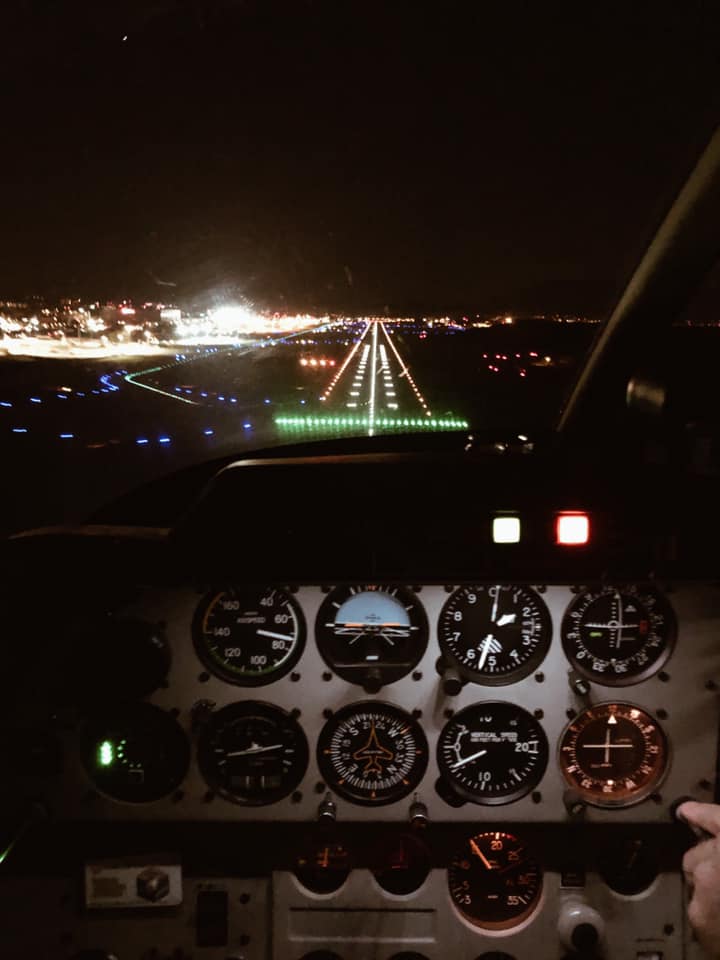 Raphaël completes his first night flight
Winter, with its short days and long nights can take a toll on motivation, but not so for Raphaël Domjan! He seized on the opportunity and braved the darkness to practice night training flights.
He completed his first night flight out of Geneva airport, one of SolarStratos' valued partners.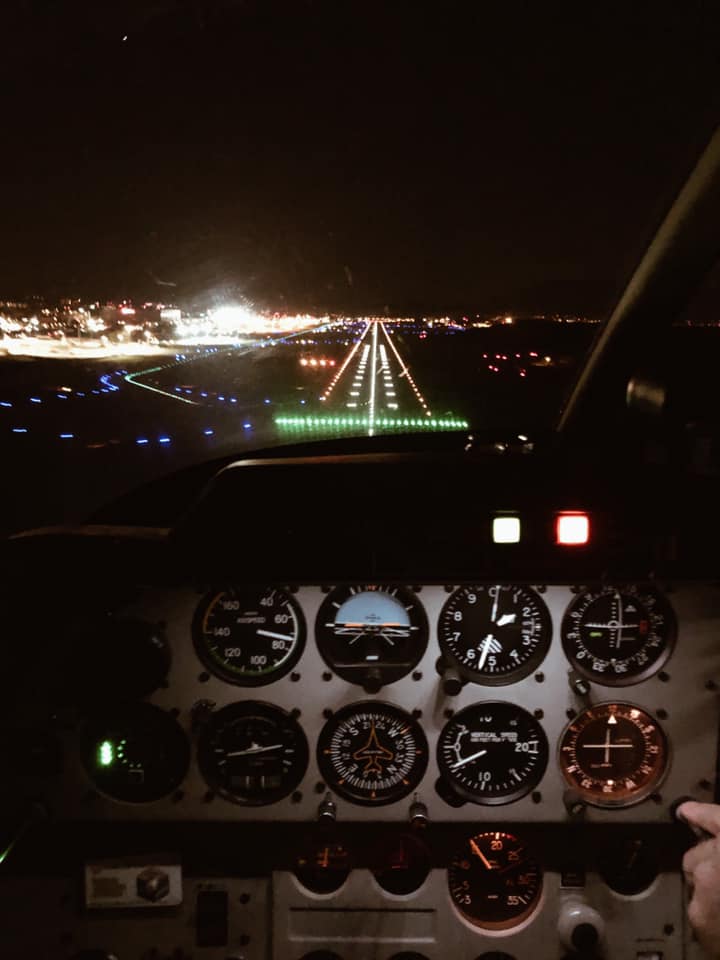 A second life
We were delighted to announce in our previous newsletter that we will have a presence at EXPLORiT, a centre dedicated to children from zero to 12-years-old and their parents that wish to discover the world of science and technology. The centre will open this winter.
The PlanetSolar simulator, fresh from the first ever world tour powered by solar energy, will sit at the heart of the SolarStratos area at the Explorit centre and – we hope – make young and old dream!
We are looking forward to this new eco-adventure with our friends from EXPLORiT.
Two new partners
We are happy to announce the arrival of two new partners. The first is the National Office for Aerospace Studies and Research (ONERA). It is the foremost French research centre in the aeronautics, space and defence sector.
The second, Segula Technologies, is a French group that has activities in 30 different countries. It is a world leader in engineering and places innovation at the heart of its strategy. Segula Technologies leads projects from analysis to industrialisation and production, in fields that range from automotive to aeronautic.
We welcome them and thank them for their trust. Raphaël Domjan and the SolarStratos team also take this opportunity to thank all the partners for their support throughout the eco-exploration, particularly during this difficult and uncertain period. Thank you all for being with us.