Raphaël à la Cleantech Week
June saw Raphaël Domjan travel to Annecy for International Cleantech Week (19-22 June) where he took on the role of Ambassador of Renewable Energies, spreading the word and promoting solar energy. It was an opportunity for the eco-explorer to participate in a conference dedicated to green innovation and the perfect moment to raise awareness of the SolarStratos mission.
Meeting science journalists
On 5 July, the world's scientific media will gather in Lausanne at the SwissTech Convention Centre of EPFL for the World Conference of Science Journalists, organised by the Swiss Association for Science Journalism. The event is supported by Swiss political, media and economic circles, including the State Secretariat for Education, Research and Innovation, Presence Swiss, the Canton of Vaud and the City of Lausanne. It will give participants the opportunity to reflect on good practice and the values of the profession, and to discover new tools to implement them.
Raphaël Domjan will present the SolarStratos mission and the potential of solar energy, highlighting the experimental and innovative aspects of the project. Christophe Ballif, the director of CSEM, SolarStratos' technological and scientific partner, will also take part. And everyone attending the event will visit the SolarStratos base in Payerne.
What is the solar constant?
The solar constant is the quantity of solar energy measured over a 1 m² area located at a distance of 1 au (the astronomical unit was invented in 1958 to measure the distance between objects in the solar system. An astronomical unit measures 149'597'870.7 km, which is the average distance between the Earth and the Sun), exposed perpendicular to the sun's rays and in the absence of atmosphere (filters). The value of the constant, also called power, is 1 367 W/m² (source: Wikipedia)
For SolarStratos, the solar constant and the values associated with it are at the heart of the multitude of measurements that allow optimal use of this infinite source of energy. The success of the SolarStratos mission relies on it.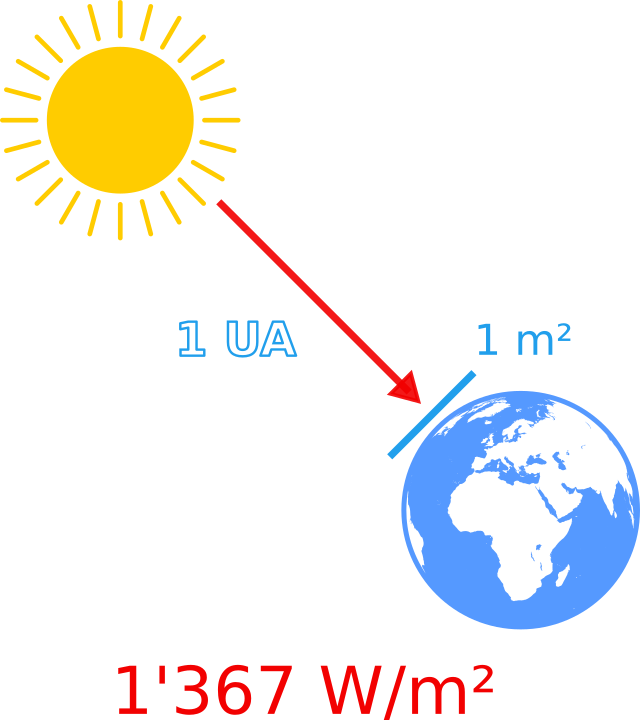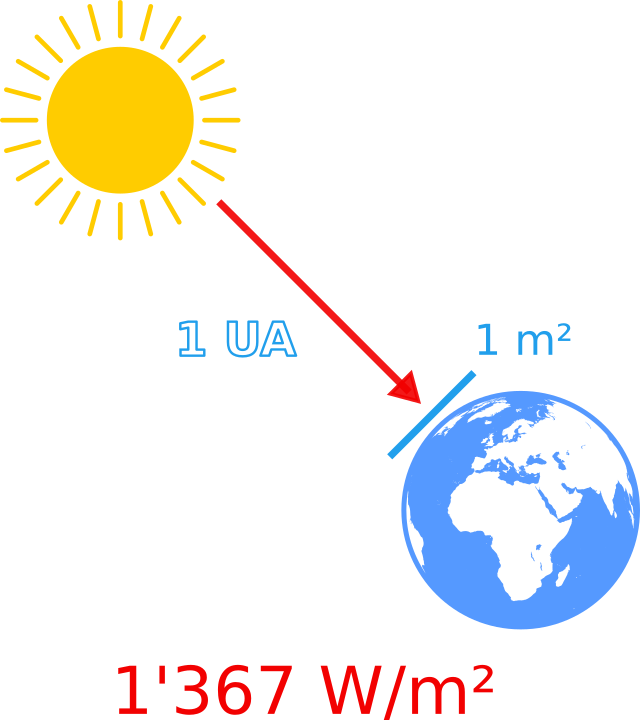 New partner
SolarStratos is proud to welcome French telecommunications company Serveurcom onboard as partner and official supplier and extends it thanks to president Damien Watine and his team for their trust.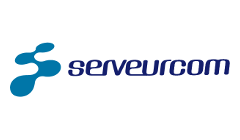 National Day speeches
Raphaël Domjan is honoured to be giving two National Day speeches,
the first on 31 July at Great Beroche/NE (Port of Saint-Aubin-Sauges)
and the second on 1 August at Yverdon-les-Bains/VD alongside Federal Councillor, Alain Berset.
It's summer, let's recharge the batteries!
Summer break is fast approaching and along with it, the opportunity for everyone to recharge their batteries and top up on energy – preferably solar!
The SolarStratos team wishes you a wonderful sunny summer and is looking forward to seeing you again at the start of the season when the team will be undertaking new test flights!
Thank you as ever for your support, it is very precious to us.
Best wishes
The SolarStratos team.