Test flights resume in July
The countdown has started and Raphael Domjan and the team are watching the clock! They are putting everything they've got behind the effort to be ready by July when SolarStratos is scheduled to take off again from the Payerne aerodrome.
The summer promises to be busy, in August, Raphael will begin his SolarStratos training, followed shortly by his first double-handed solar test flights.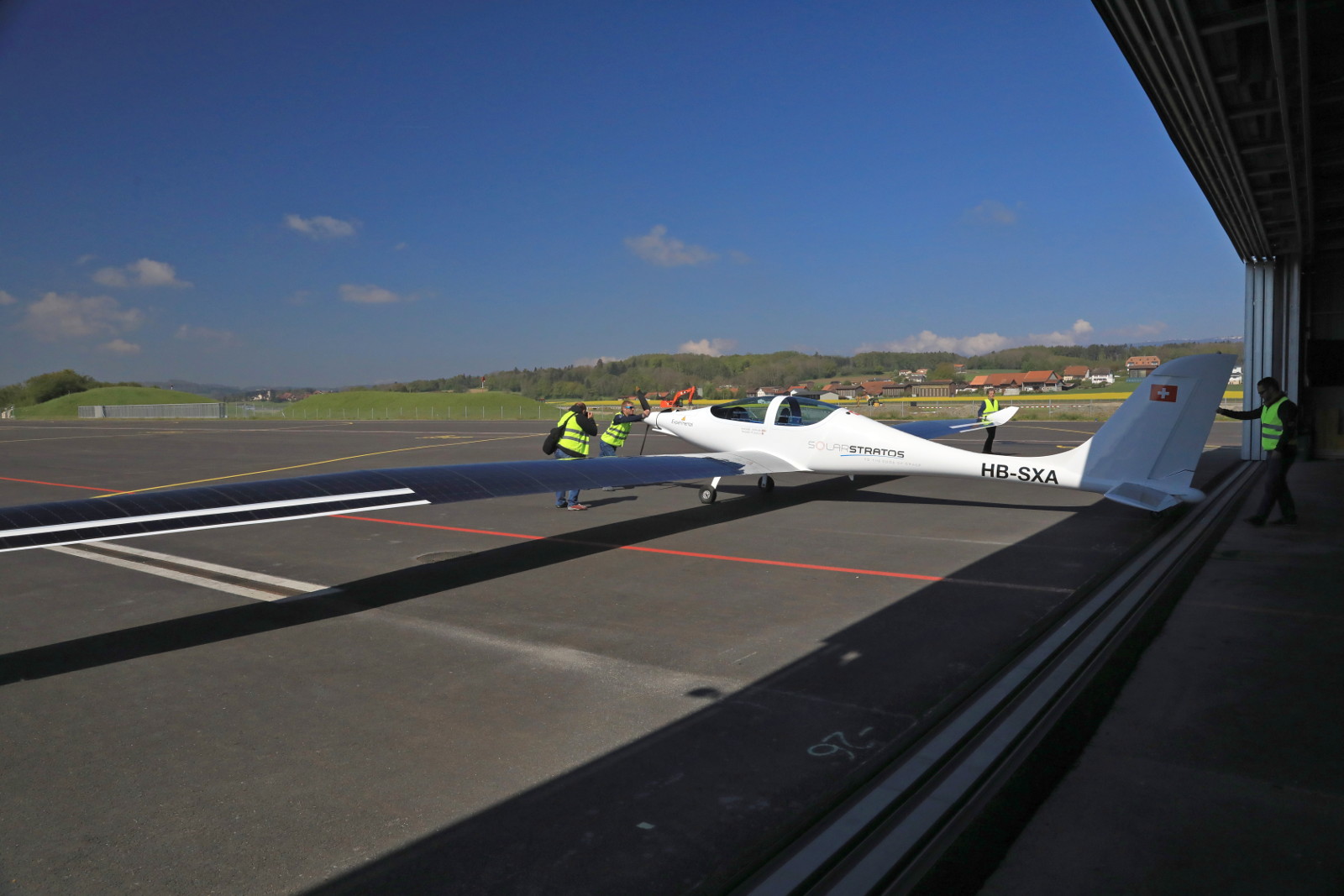 New generation solar cells
The SolarStratos mission is experimental and avant-garde – a happy convenience for the project's scientific and technological partners that have seized the opportunity to test components in extreme conditions and a happy situation for the team who benefit from state-of-the-art next generation technologies.
One such technology are the photovoltaic cells currently in development and which will be fitted to the wings of the solar aircraft. Higher potential for solar power generation, greater flexibility and lower weight are among the planned improvements.
Concrete steps in development
You cannot improvise when powered by solar energy, that much is clear! During the winter, the SolarStratos team has carried out stress tests on the fuselage, wings and spars. These will continue in the coming months to ensure maximum safety for the project and so far, everything is going to plan with the team and plane constantly evolving. New learning is being reinvested in the project and its development and every step brings the team closer to resuming the test flights.
New partner
We are delighted to welcome Planzer Transport AG on board as a partner. The Swiss transportation company, founded in 1936, will provide good exposure for our stratospheric mission with two SolarStratos branded trucks driving the roads of Switzerland! Our thanks to the management of Planzer Transport AG for their support.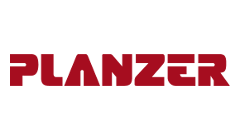 The question: how can a propeller plane fly without air?
A very valid question! When you enter the stratosphere at over 18,000 metres (approx. 60,000 ft), air is scarce, but not absent. There is enough for a propeller to work, the same applies to the wings – there is enough air for them to carry the plane. Conversely, a combustion engine does not work at this height. In space, the re-entry interface is considered to be at 130 km (400,000 ft), so much higher than where SolarStratos intends to fly.