Raphaël Domjan and Bertrand Piccard jump for the environment!
During the recent International Hot Air Balloon Festival in Chateaux-d'Oex, Raphael Domjan invited Bertrand Piccard to skydive from Pierrick Duvoisin's eco-hot air balloon. Conditions were ideal with bright sunshine and very little wind for their ascent to 2,000 metres which was over in a matter of minutes. Bertrand jumped first, followed by Raphael. What goes up, must come down, and their 15 to 20 second freefall against the stunning backdrop had onlookers holding their breath. They deployed their parachutes and floated back down to land in the snow, completely unruffled. A spectacular way to celebrate a friendship between two eco-explorers!
http://www.illustre.ch/news/piccard-et-domjan-sautent-dune-montgolfiere
SolarStratos announces partnership with Kindercity
It's official, SolarStratos is to partner Kindercity, the future educational centre for children that will be built at the heart of the Y-Parc Science and Technology Park in Yverdon-les-bains, just a few minutes from the SolarStratos headquarters. With over 100,000 visitors per year, the new City of Science will be the most visited site in the northern Vaud area, providing excellent visibility for the SolarStratos eco-adventure. The flight simulator in which Raphaël tests the airplane and simulates solar flights, will be at the heart of the exhibition, giving visitors the opportunity to experience the journey.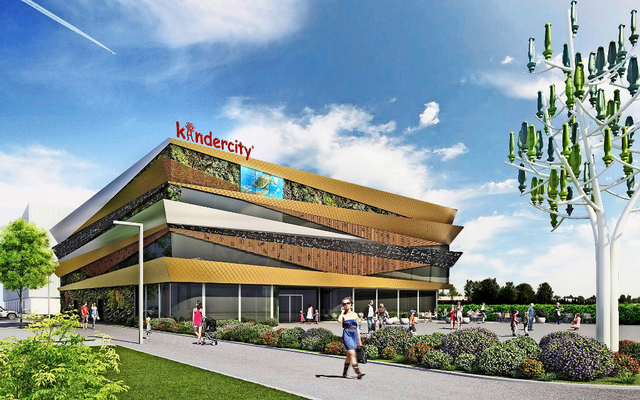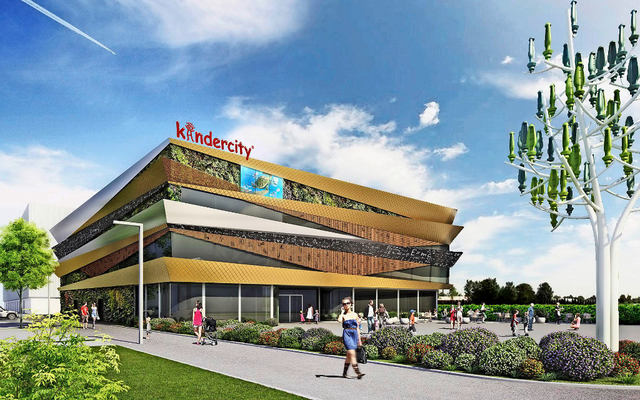 Raphaël Domjan named godfather of the 2018 edition of the Larécoère Raid
What an honour for Raphael and the SolarStratos team! To be named godfather of the 100th edition of the "Latécoère and Airmail lines", started by Pierre-Georges Latécoère, is quite an accolade. Particularly for someone whose own ambition to reach for the stars is inspired by the legend himself. This annual rendezvous to celebrate a small group of pioneers will take legendary pilots on a 5,000km flight from Toulouse to Dakar in September.
http://www.raid-latecoere.org/centenaire-du-raid/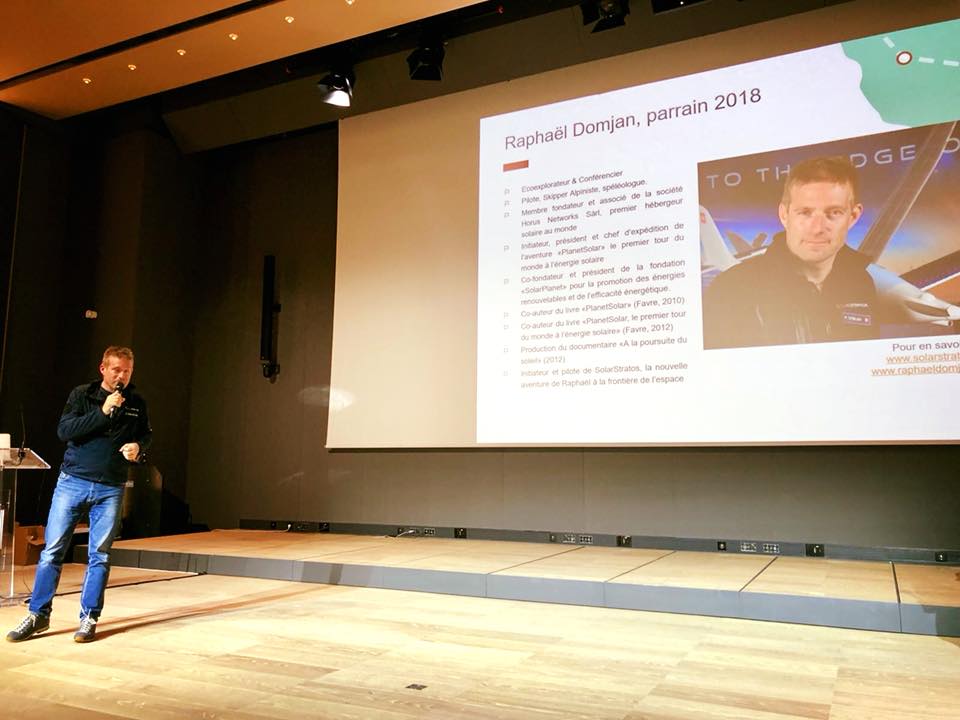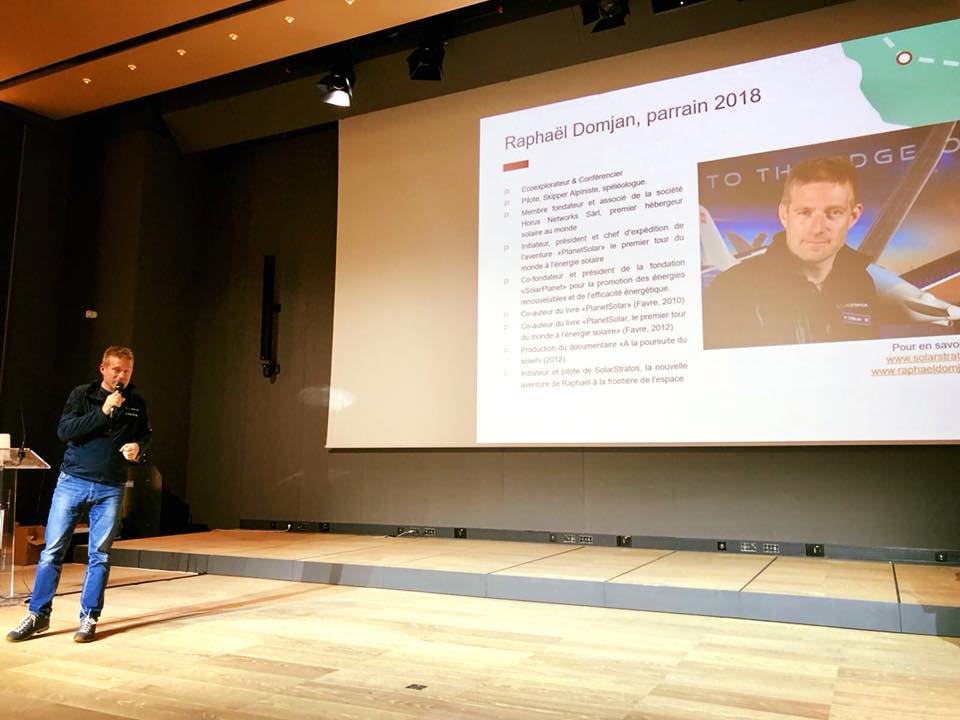 Stratospheric greetings to you!
The SolarStratos team