Destination stratosphere
"Learn from yesterday, live for today and hope for tomorrow." One of the many sayings by Albert Einstein that Raphael Domjan lives by, and which perfectly illustrates the state of mind of the SolarStratos eco-adventure.
It is with this famous quote that we kick off our new year and our first newsletter, in which we present new partners, the SolarStratos Club, update you on Switzerland's contribution to the world of solar energy and review some of our achievements from 2017 through a press review which is like flipping through a photo album!
Read on to find out more…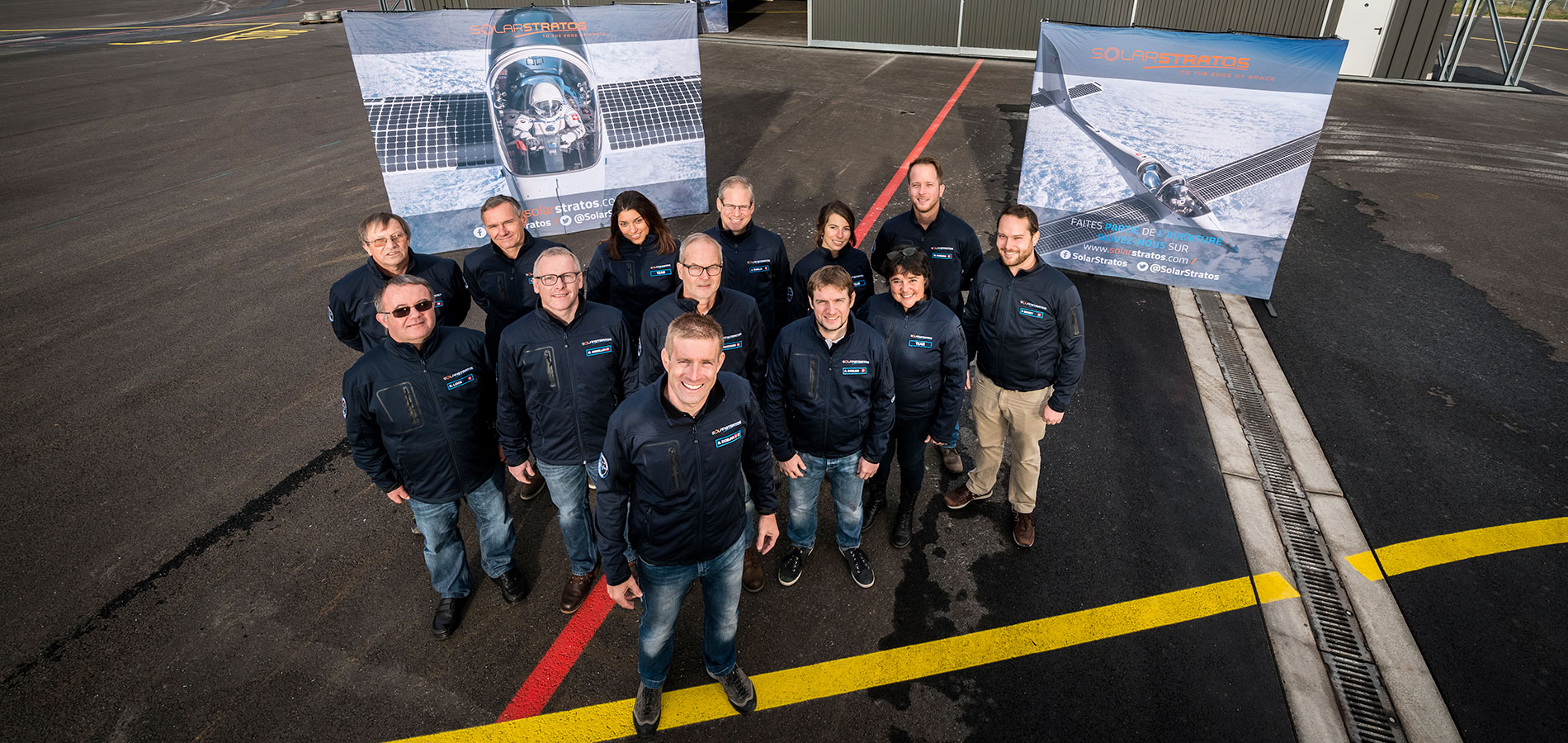 Essential support
At the start of the year and before we say a word about our achievements, we would like to give heartfelt thanks to our partners for their trust and loyalty. Without them, our eco-adventure would be impossible.
Various companies have recently joined our project and we welcome them onboard:
Official suppliers: MPS Micro Precisions Systems, Geneva Airport, Importexa
Official supporter: Aero-Design
Media Partner: Big Effects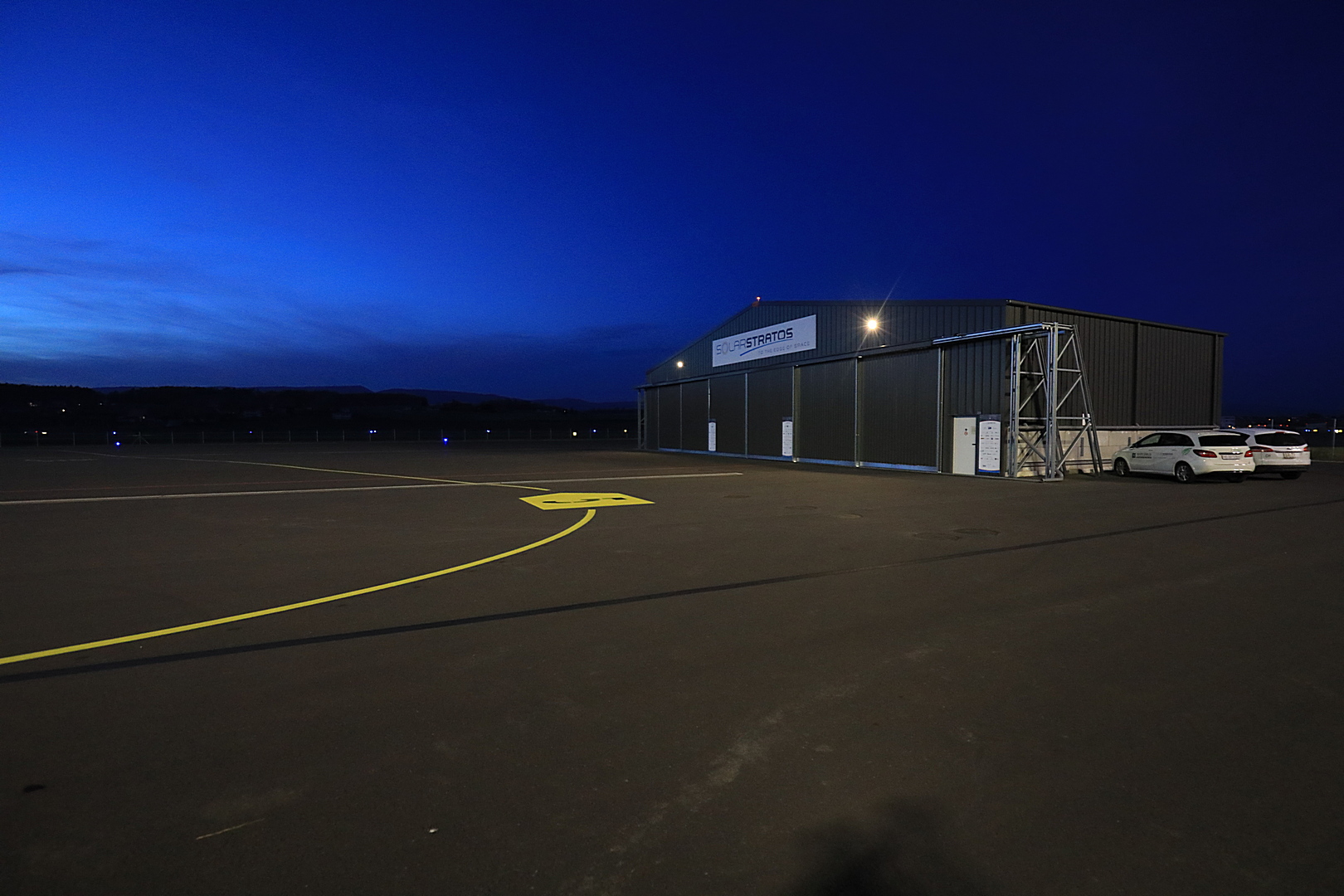 Switzerland, a pioneer in renewable energy
The SolarStratos project is faithful to Switzerland's pioneering past in the field of renewable energies. For instance, the first solar car race (the Tour de Sol), the first solar boat race (the Course des Trois Lacs, 1988), the first Atlantic crossing (Sun21, 2006-2007), the first solar-powered circumnavigation (PlanetSolar, 2010-2012) and the first solar-powered flight (Solar Impulse 2015-2016) all represented Switzerland.
SolarStratos is fully aligned with this heritage and enjoys strong support from the Confederation, in particular through the newly created 'Swiss Solar Explorer' label.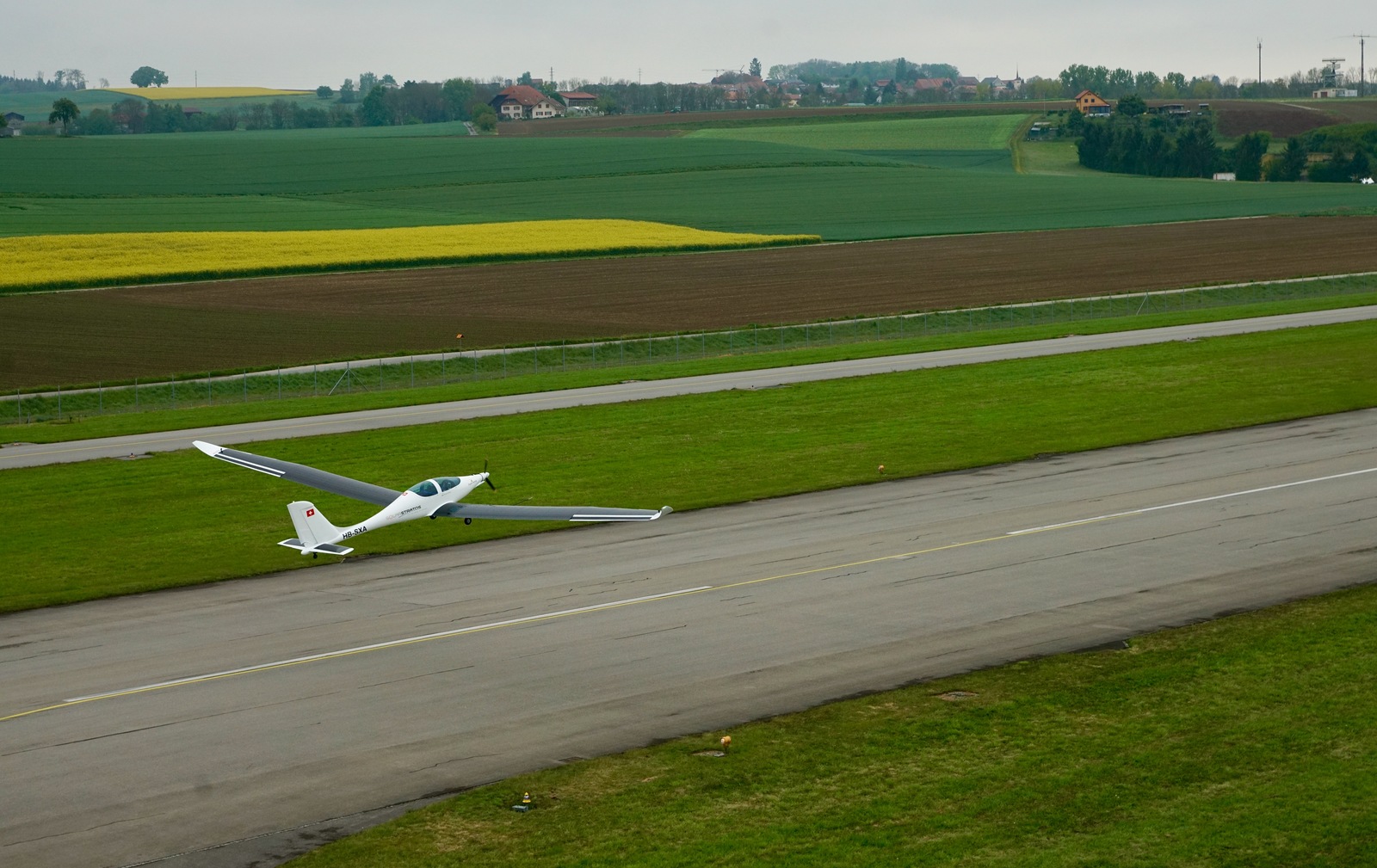 Welcome to the SolarStratos lub
Many of you support us on our pathway to the stratosphere, in fact over 900 of you are 'SolarFriends' and receive exclusive access to our newsletter to follow every step of our adventure.
Other more exclusive categories exist, including: SolarSupporter, SolarMember, Pilot, Navigator and even Voyager for the most ambitious. Over 100 people have joined the paid categories that provide concrete support to the programme and for which, they receive different levels of rewards or benefits, such as a 'Mission' badge, a certificate, a hangar visit, a simulator flight, a SolarStratos jacket and for the most committed of our supporters, a flight aboard SolarStratos!
We are delighted to share this wonderful and unique project with our SolarStratos Club members. If you would like to sign up, please go to: https://www.solarstratos.com/en/bepartofit/

Press review 2017
Last year was very exciting for the SolarStratos team, among other extraordinary achievements, we conducted the maiden flight of our stratospheric solar-powered aircraft! An unforgettable moment.
You can relive the highlights of 2017, and learn more about the interest around the world in the SolarStratos project by flicking through our press review, please click here: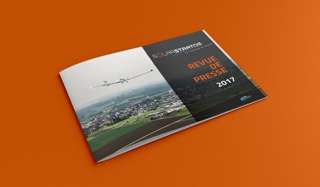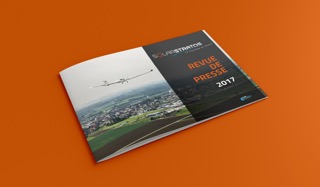 Stratospheric greetings to you!
The SolarStratos team