R&D inMoscou
At the end of September, we spoke of the tests carried out on Raphaël with the space suit made by our partners Zvezda in Moscow. Testing a space suit isn't an easy job and it taught us plenty. First, temperature: Raphaël experienced a simulated flight to 13,000 metres at a temperature of -55° Celsius. Even with a heating system, extremities, including the hands, suffer from the cold. Consequently, we are going to have to improve the heating system so that Raphaël's extremities do not freeze. The second lesson we learned: it isn't easy to move in a space suit when it is pressurised. In fact, it is even difficult to bend legs and move feet. This is a problem for a pilot who needs to be precise on the rudder bar. Fortunately, the arms have more range. Consequently, we are going to have to adapt the controls so that plane is piloted with the hands only. With SolarStratos, the true meaning of research and development emerges! Find out more in our latest StratosTime!
A new partner
We are pleased to welcome Gaznat SA as a new partner! The Vevey-based company will supply our Mercedes-Benz B 250 E gaz (loaned by our partner Group Leuba) with natural biogaz. We use this car amongst others to pull the airplane, and thanks to this partnership, Raphaël has become a 100% biogaz driver. SolarStratos' mobility is CO2 neutral but on top of this, Gaznat tops Raphaël's consumption in Biogaz and reinjects it into the network. We wish to thank Gaznat and all our partners for their trust and support.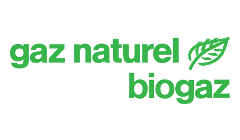 An operational and welcoming base
Raphaël and his team have used the last weeks of summer to improve the welcome area for VIPs, partners and journalists at the SolarStratos operational base. The South-East corner of the hangar is fully dedicated to the well-being of our guests: a "home-made" bar and a lounge, under a beautiful aluminium panel with the logos of all the partners that enable SolarStratos to exist!
Trade Fair
This autumn, the Romandy Trade Fairs will publicise our eco-adventure. For example, we are preparing our exhibit at the Broyard Fair with our partner Soleol, from 17 to 26 November. Come to see for yourself!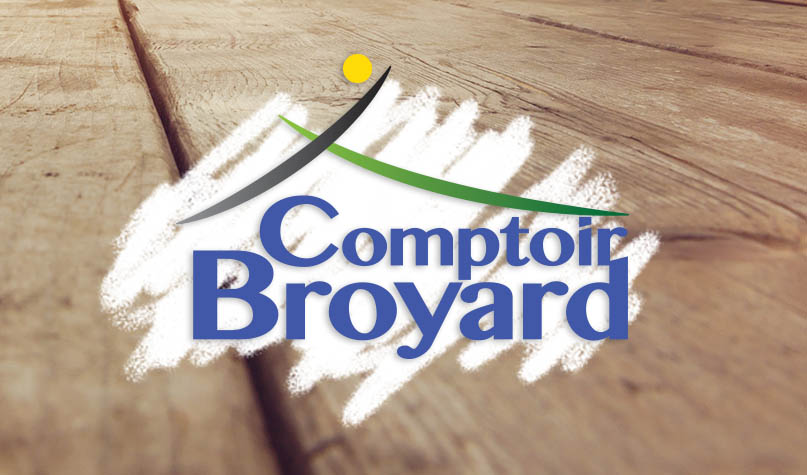 A bientôt !
Le team SolarStratos