Digital art takes centre stage at the FestivalNumerik Games in Yverdon-les-Bains (from 2 to 4 September 2016). SolarStratos will be there to show for the first time in the world its 3-axis simulator, which will be used as a flight training tool for solar pilots! Usually reserved for the latter, the simulator will exceptionally open its cockpit to three lucky people during a competition! That's right! 3 flight simulations are to be won during the Numerik Games! To participate, just "like" our Facebook page and leave a nice comment underneath this publication. The winners of the competition will be tagged as soon as the results are in, i.e. Friday 2 September at noon. Good luck!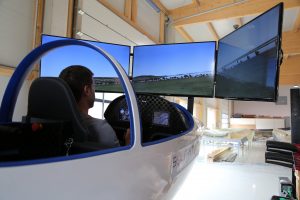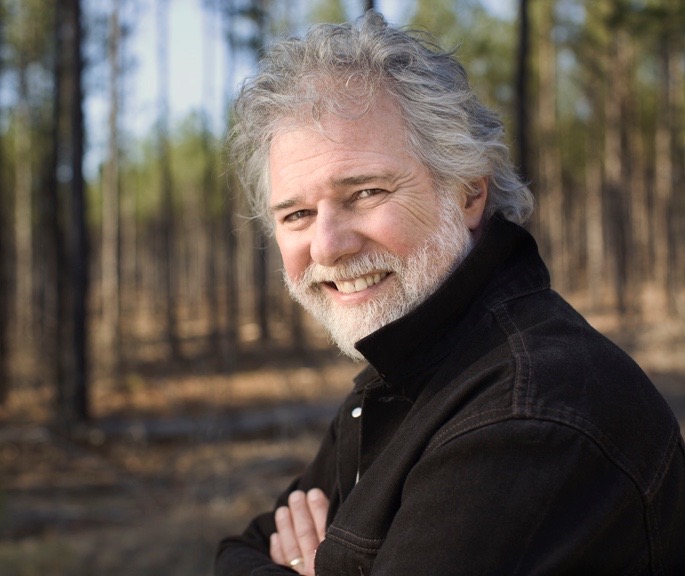 Stratospheric news ! He is the keyboardist of the Rolling Stones. He played with David Gilmour, Eric Clapton and Goerge Harrison. He is co-founder of The Mother Nature Network (www.mnn.com), which is the most visited independent environmental site in the world.
Ladies and Gentlemen, we are pleased to annouce Mr. Chuck Leavell as our new Patron! Welcome onboard, Chuck, and thanks for your support !